I'm so sorry....
but I just can't help myself putting this thing here....
XDDDDDDDDDDDDDDDD
The left is Kuraki Neko (闇己根子).
(Parameters are totally the same to Mars Fio except makeup, hairstyle and clothes)
On the right part are two SIMs made by my friends.
The upper is Inoue Hidekata (井上秀賢).
The lower is Dick Small. (Yes!!! That's HIS name)
All of the three SIMs are .....
MALE
....
Are you ready to vomit?
..........
....
..
Not Yet!!!!
My friend CL (who made Inoue Hidekata) made this thing...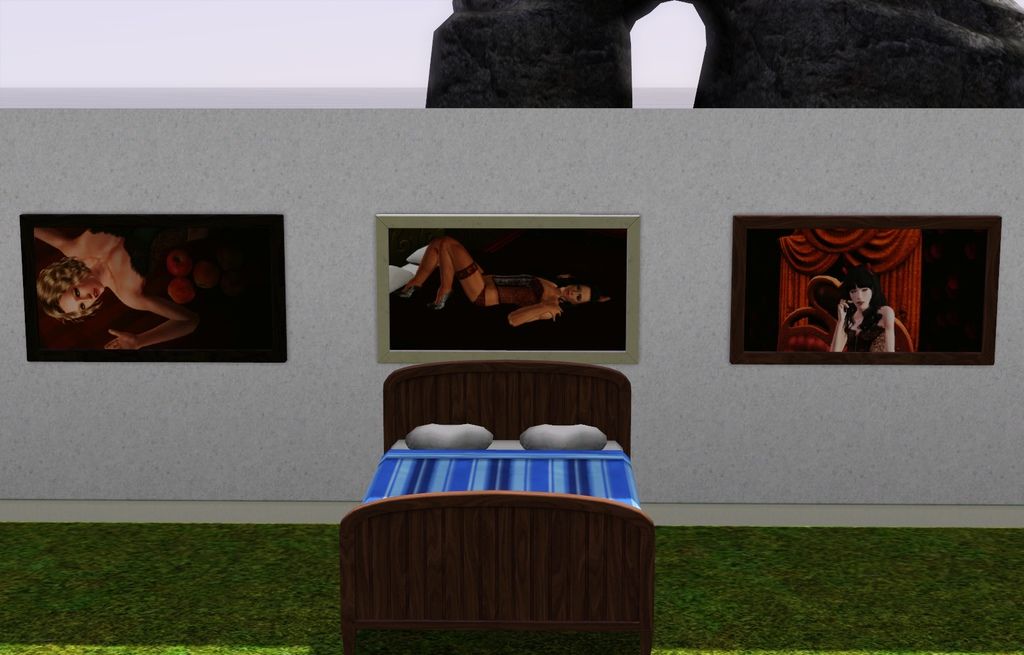 Fascinating paintings of these three
TRANSVERTISE
.
Download here: (I wonder who will download this.....XD )
MediaFire
All right, you can spew now.
Corset for Male Here
Thanks to vonFregeINC
~~~~~~~~~~~
I need to explain something....
Lots of people in our forum love these three guys and love their stories.
And we liked them to do some things stupid or "explosive".
Such as sex slips, dead clips, SM slips, punishment clips and lots of idiot and unsuitable things and laugh at them.
We can't stop laughing because they really looked so pretty. Out of our imagine.
And what I mean "terrible" is due to Chinese "糟糕", but that got other new meanings as sexy or something blah blah.....well..something that is 18+, you know.
So please don't misunderstanding what I really want to say.
I just wanted to write in some stupid style...........